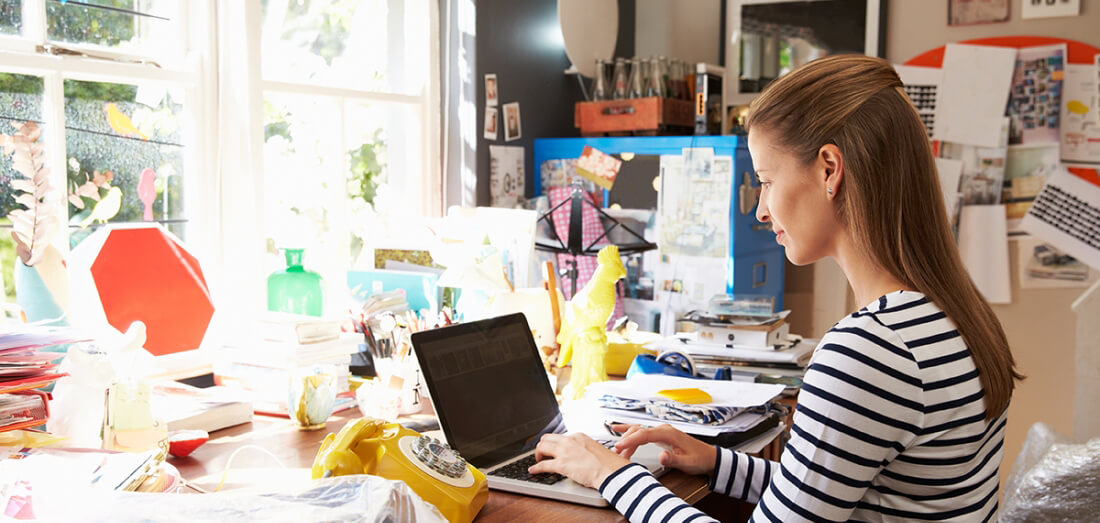 Our projects is based on Dot Net, PHP, Java, Android etc., We are undergoing our project works in Schools, Colleges etc., Some of the colleges like
G.T.N ARTS & SCIENCE COLLEGE
M.V.M. COLLEGE
PARVATHY COLLEGE OF ARTS & SCIENCE
RAMA PRABHA COLLEGE OF ARTS & SCIENCE
Mount Zion College etc.,
Final Year Projects Topics For BSc IT, BCA and BSc CS
Get all the BSC IT and BSC CS projects self learning kits you need along with Guidance and training. We provide you with full guidance along with self learning software projects kits and help you understand those projects too. Our representatives personally guide you to help you in getting good understanding of the entire project. Now just select a project and get started here.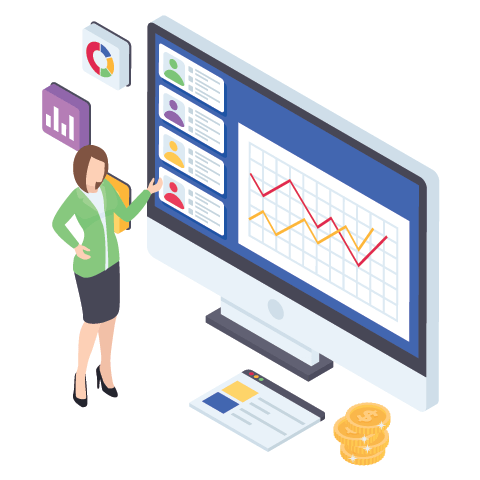 PHP
PHP is an open source and powerful language for web development. Php based projects are quite user friendly for development as well as database processing functions. We posses the greatest list of php projects for students, engineers and researchers. These php based systems are provided for php development learning and understanding through hands on project learning kit. We provide php projects with source code for php project learning & development.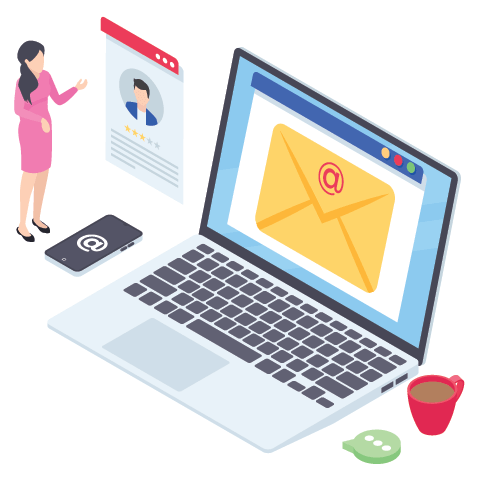 DOT NET
An asp.net project is a user friendly web development system that allows user to easily create web based projects using MVC architecture. These asp.net based projects help you become dot net developers in no time with the added power of Ajax and Bootstrap Css. Asp.net combined with C#, MVC, Bootstrap & Ajax is a powerful development framework that gives you the power of developing high end web based systems in no time.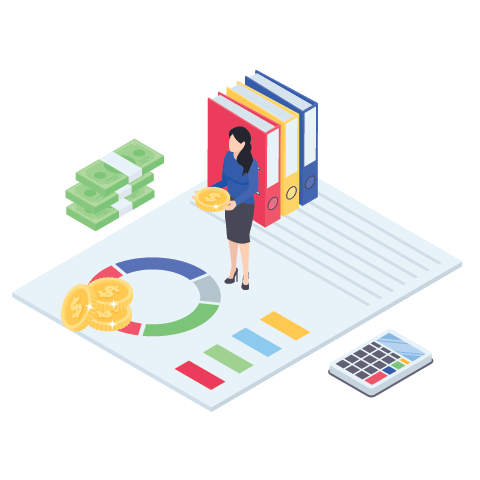 BOOTSRAP, PHP
Get latest web based project ideas and topics for your research and studies using HTML5 CSS Javascript Bootstrap and more technologies. We have the widest list of innovative web based projects. Web based searching to web based project ideas for your research. Get web mining as well as web connectivity based projects with guidance only at MegaSoft Computers. Top web based projects using HTML 5 Css, Javascript, Bootstrap.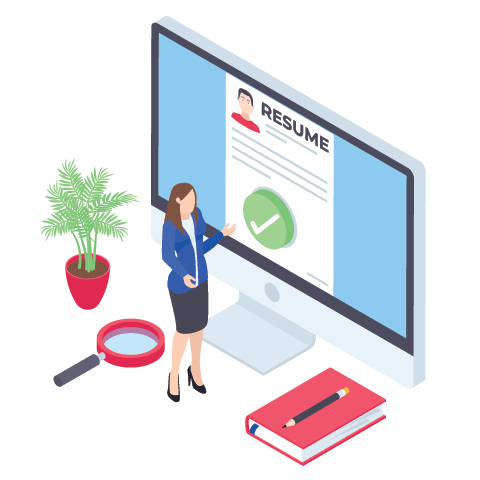 Android Projects
Over 72% of smartphones on the earth work on Android OS. Additionally android OS allows companies /institutes /organizations to develop customized andoid apps to interact with their customers/students/followers 24/7 through android apps. A wide variety of successful online business ideas can be developed using android apps.