History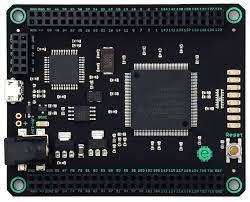 The Company was established in 1999. On the first, the company was started to give training in VLSI(Very Large Scale Integrated Circuits) for students and professionals. First footstep of our company was equiped with VLSI development and testing kit. Its initial investment around 10 lakhs with major boards of VLSI such as
Sporton-3
Cool Runner
Cyclone 2
Xilinx & Quaters software
Mojo Board
It was benefited by large number of VLSI related people. In the year 2000, slowly the company spread its wings in guiding project works for college students and school students in variety of customized softwares. These projects are mostly based on real time also. In the year 2002-2004, the company expands by doing software development. More sophisticated and Innovated customized softwares were developed. Our softwares were reliable and flexible. The project for Southern Railway which we was developed on 2005 was Railway Announcement System. This software has been successfully working for the past 12 years in Dindigul and Madurai junction. In the year 2006, the company extend its work in Web Designing and Web hosting. Web sites for Engineering Colleges, Teacher Training Institutes, E-Commerce websites etc., were developed.
Schools Colleges Medicals Railways etc.,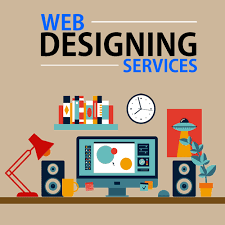 Our Important Clients on web designing are

N.P.R Groups of institutions
Union Club(Dindigul)
S.R.V. School
NepalBusInfo.com (Nepal)
RI & RI Associates (Dubai & Chennai)
From the year 2008 onward, the company spans its work in Guest Lecture in colleges, Training in schools, Web Designing, Software Developments, Server Managements, Project Works etc., In the year 2012, the company got certificate from VM ware. And now the company is VM ware certified company. In the year 2015, the company has developed a Multi language billing software which is common for all billing purposes. More than 200 billing softwares had been successfully installed all over India. In the year 2016, the company have signed a MOU with MK Systems of Dindigul.
Our ongoing work for clients such as,
G.T.N College of Arts and Science(projects) Sri Vasavi Thanga Maligaivmware Velammal College of Engineering, Chennai C.S. Technologies, Banglore. Dindi-ma-vanam etc.,
OUR CORE TEAM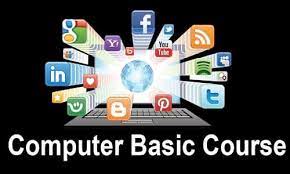 J.SANGEETHALAKSHMI. MCA.,
( Co-ordinator for Staff members of software creations, admissions,)
We are condecting many classes for school and college students like
Adobe photoshop
Basics languages like c, c++, HTML etc...
website designing
computer applications
PHP course

J.Jeyakrishnan BE.,
( Head and Trainer of the institute,)
Has 2o years of experience in coaching for competitive project lines.
He certified in many programs in project fields.